Each week, I drop in-depth marketing strategies, interviews with experts and actionable insights straight to your earbuds.
This podcast will help you build a system that allows you to recruit effectively in a minimal amount of time—all while motivating recruits towards meaningful change.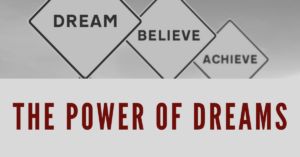 Generally, the type of people we are looking to recruit are the people who aren't planning to make a change. So, we need to appeal to them so much that they are willing to take that leap.
And the most essential piece that can inspire people to leave where they are comfortable and join you is dream fulfillment.
Read More »