Each week, I drop in-depth marketing strategies, interviews with experts and actionable insights straight to your earbuds.
This podcast will help you build a system that allows you to recruit effectively in a minimal amount of time—all while motivating recruits towards meaningful change.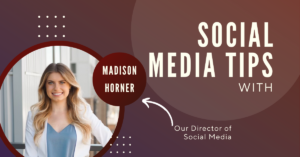 If you want to do well on social media, you need to show up regularly and at the right time. If you're like most of us and have a demanding schedule, it's not always easy to pull out your phone at the perfect posting time. By scheduling, you can also batch-create your content and schedule it all at once, saving you time in the long run.
Read More »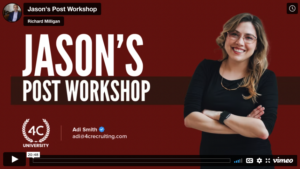 At 4C, we talk a lot about content and how to create compelling content. Here's how to create it!
Read More »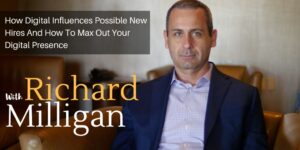 So the big question is this, how do recruiting leaders like us who have 12 to 15 other job responsibilities win at this game
Read More »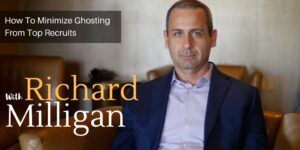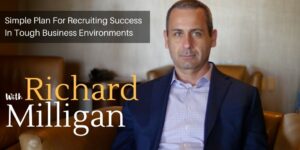 So the big question is this, how do recruiting leaders like us who have 12 to 15 other job responsibilities win at this game
Read More »