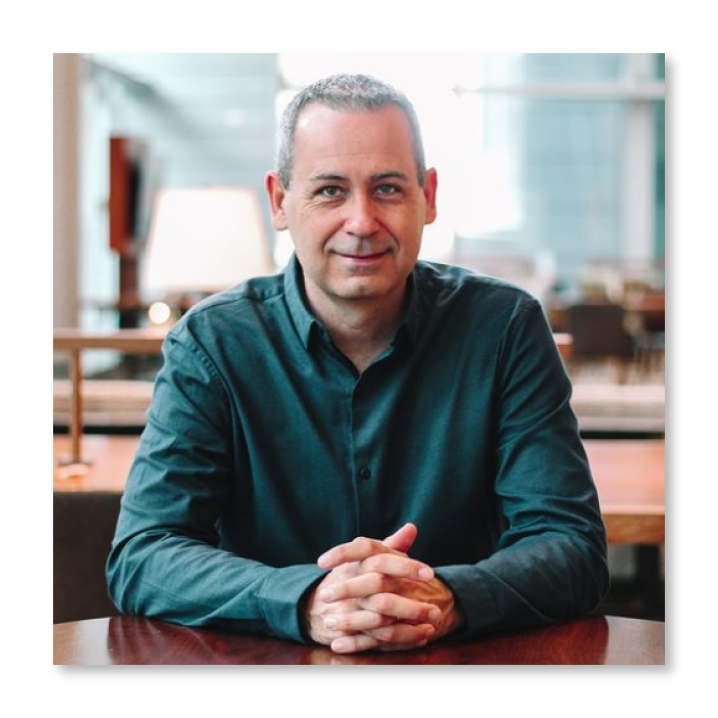 About Richard Milligan of 4C Recruiting:
Richard is a high-growth specialist who coaches leaders and companies interested in growing their sales team. He has been responsible for opening and managing more than 20 mortgage offices throughout the United States. In 2014, Richard formulated a system responsible for helping other leaders build strong teams through a system known as Recruiting Made Simple.
We believe Recruiting Leaders have the most challenging position in any business and deserve the training necessary to succeed in their role.
We will measure success by helping more than 4,000 leaders this year live an ideal life only possible through growing their teams and influence.
To help recruiting leaders by teaching recruiting skills, helping them understand leadership branding, and activating their leadership brand. We will measure success by impacting 10,000 recruiting leaders each year, helping them grow their brand and streamline the recruiting process.