How To Minimize Ghosting From Top Recruits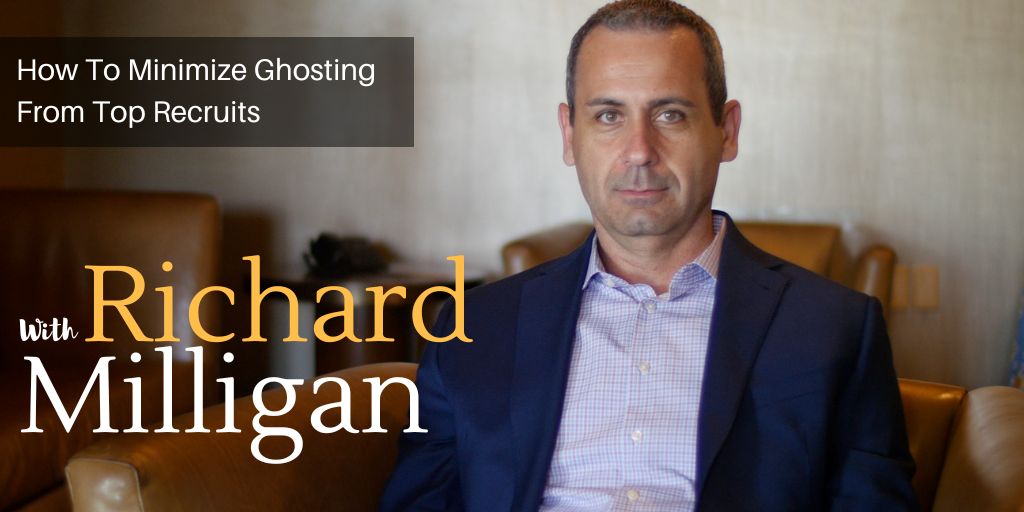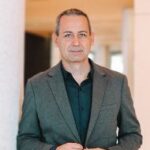 Richard is a recruiting coach, high-growth specialist, speaker, and champion of recruiting leaders across the nation. During his time in the mortgage industry, he built more than 20 teams and held leadership positions in Area, Regional, and VP roles. For the last 5 years, he has dedicated his time to developing a system that makes recruiting simple. He partners with and coaches industry leaders across the country to help them communicate their values, build systems that attract top talent, and position their companies for growth. Richard speaks at both public and private events across the U.S. He lives in Edmond, Oklahoma with his children and wife.
Related Articles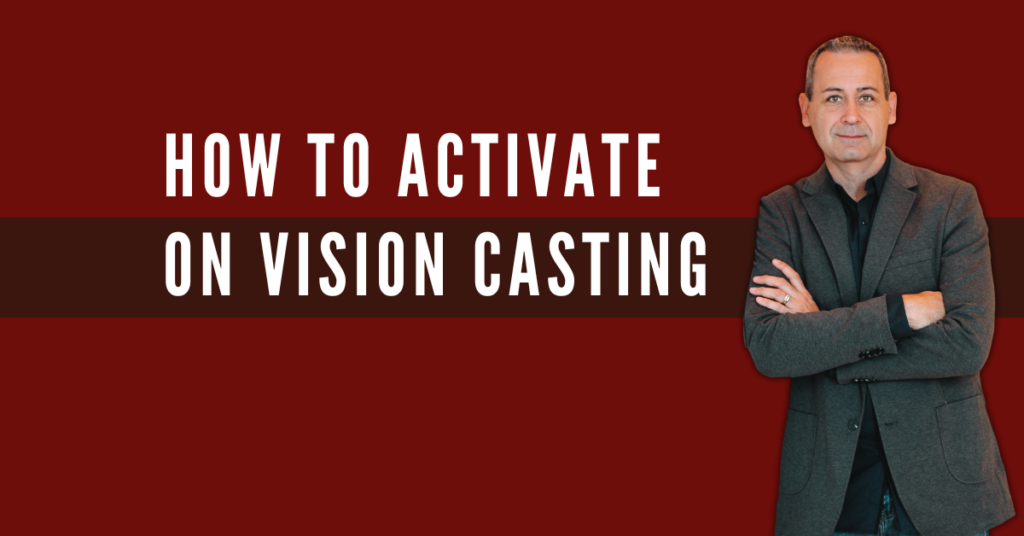 How do we stand out to a potential recruit? It's all about vision.