Become the Finished Product
All great things have a beginning, but so many recruiting leaders are content to stop here. They glean a little knowledge, apply a few ideas and call it good. So much more opportunity is available if they simply committed to more. But there are some who say being average isn't enough. These understand the best life comes through constant learning. Building on the original foundation, these make a commitment to a life pursuing knowledge and growth. So many things go into becoming a great recruiter, becoming the attractive leader. Telling stories to correct framework, having a system, building that system around pursuing your recruit through what motivates them most, their why.
Understanding how to use social media, knowing how to motivate the unmotivated to make change. Who will you be? What is your commitment? We are all on a journey to becoming complete. It's our commitment to becoming our best that determines the level of success we experience.
Make the commitment become the finished product.
Sign Up
Log In
4C Recruiting is passionate about helping Recruiting Leaders build their personal recruiting system using our proven model.
Most recruiters believe recruiting is a difficult, mysterious process, predicated on secret tactics. We believe recruiting is simple when you have a step-by-step system.
Our President Richard Milligan spent 15 years as a Recruiting LeaderA leader who manages a team and is also responsible for recr… More inside the mortgage industry where he opened more than 20 offices throughout the United States. Through a process of trial and error based on firsthand experience, Richard learned what works and what doesn't when it comes to recruiting.
Today, we help leaders implement the Recruiting Made Simple system to help them save time, communicate their story and valuesValues are your guiding principles that dictate your actions… More, and successfully build their team.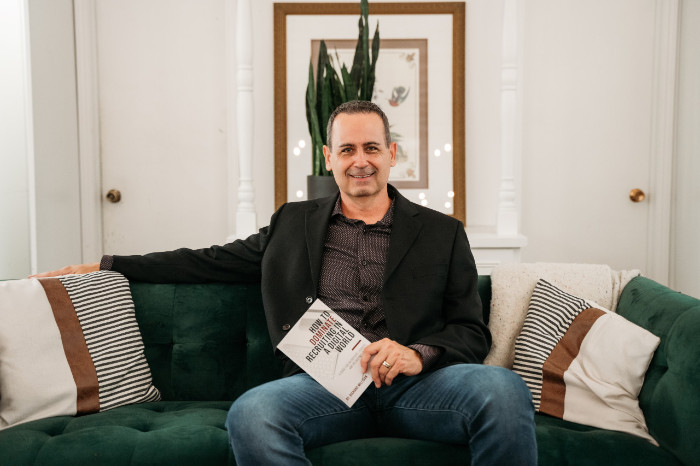 Richard Milligan
President & Recruiting Coach
Richard is a coach, high-growth specialist, mortgage industry expert, speaker, and champion of recruiting leaders across the nation. During his time in the mortgage industry, Richard built more than 20 teams and held leadership positions in Area, Regional, and VP roles. As a former recruiting leader (someone who manages a team as well as recruits), Richard experienced firsthand the burnout and exhaustion that come from trying to recruit while managing day-to-day responsibilities. Since his time in recruiting, Richard has dedicated himself to creating the solution he wished he had—a system that makes recruiting simple. Now, he partners with and coaches industry leaders across the country, helping them communicate their values, build a system that works, and position their companies for growth. Richard speaks at both public and private events all over the United States and has been featured in Scotsman Guide magazine multiple times. Richard lives in Edmond, Oklahoma with his children and wife.