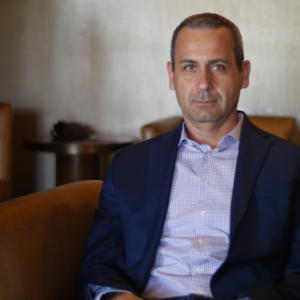 Accomplished speaker, author, strategist and executive coach
As a former leader inside the mortgage industry Richard built more than 20  teams in different leadership roles as a Area, Regional and VP.
Richard's book The Attractive Leader (where Leading and Recruiting overlap) will be published later this year (2018).  It lays out a simple plan for leaders who also recruit to dominate their market leading with vision and core values.
He speaks at both public and private events all over the United States helping leaders who also recruit understand how to be the best recruiting leader they can be.  
Richard was recently featured in Scotsman Guide magazine, has spoken at numerous company sales rally's, leadership events and round table meetings throughout the United States.  He now lives in Edmond Oklahoma where he runs his own speaking, coaching and consulting business under the brand, 4C Recruiting.
Becoming The Recruiting Leader
The best recruiting tool companies have are their leaders.  While many have internal recruiting teams it has been proven that the best recruiters are your team leaders.  With so few companies equipping these leaders to recruit there is a gaping hole in most industries for equipping leaders to build teams the correct way.  This means leading with core values and vision before company value proposition. Is your company doing all they can do to set their recruiting leaders up for success?
"Growth is the natural progression of great leadership."
- Richard Milligan
Free Initial Consultation
Contact Richard today for a free, no strings discussion about how he can help you with grow your Recruiting Leaders.