Why Social Media Branding Matters In Recruitment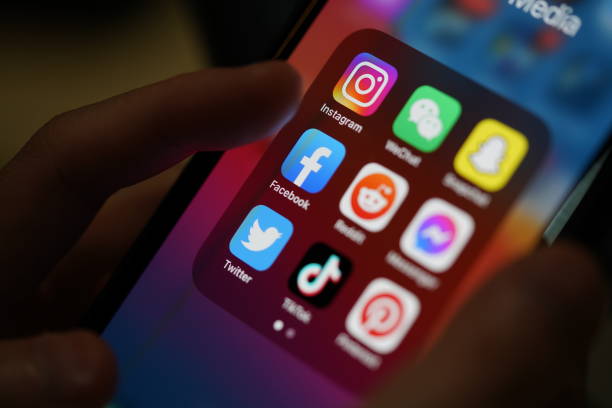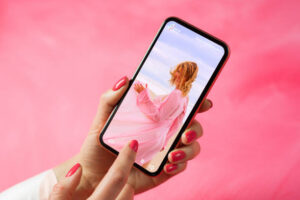 With over 3.6 billion people active worldwide, social media branding is an invaluable recruiting tool for leaders. 
Social media branding is not a one-time effort. It happens over time, as the result of strategy, effort, research, and most importantly, consistency. It takes time and resources to create regular content, boost engagement, and build a following. 
4C is here to help you create a social media presence that will generate valuable recruitment leads. And we do it all so you can focus on the important part—creating a company culture worth working for.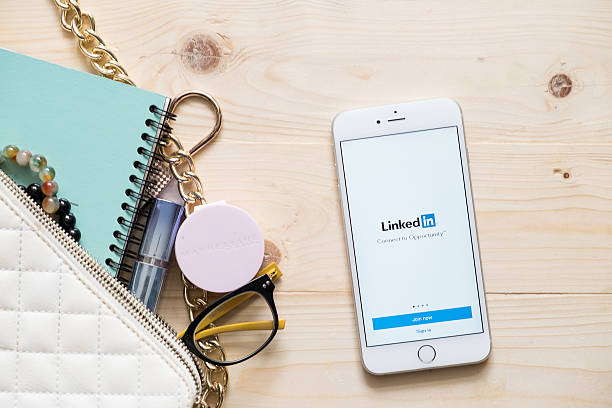 Consistent, high-quality social media content that aligns with your values can: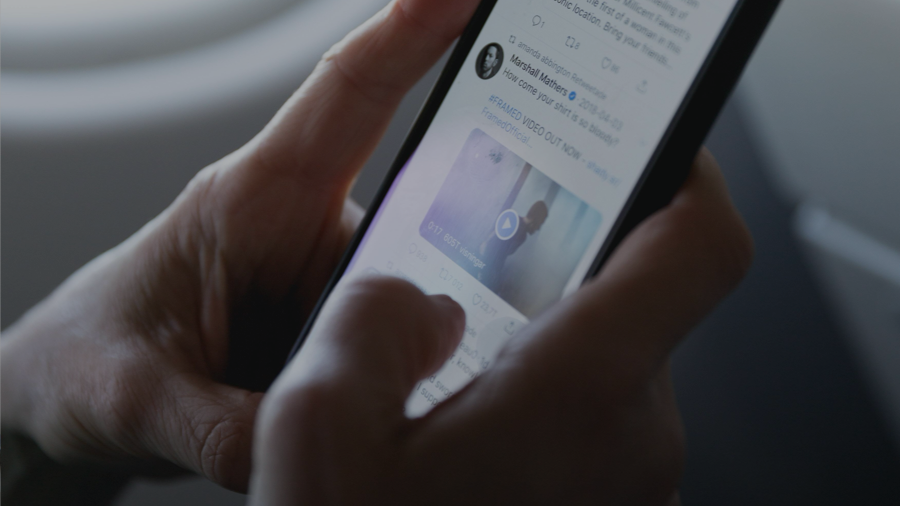 BUILD YOUR CULTURE.
WE'LL BUILD YOUR FOLLOWING.
4C Recruiting's Social Media team is made of high-powered social media experts across all platforms with decades of combined experience. We provide collaborative teams of skilled content writers, graphic designers and creatives, and social media strategists, all working together to help you reach your brand and recruiting goals. We focus our efforts on all the major platforms, including:
Facebook | LinkedIn | Instagram | TikTok | Twitter
Our packages are customizable to each client and can be configured to meet your branding goals across some or all social media platforms. Reach out today for a consultation with one of our team members to see if 4C Social Media is right for you.